1) Yesterday in the morning, when I woke up and when I opened my curtains I saw that there was a cat show in the garden This lovely cat was looking up the tree! Why…? yes, I noticed that…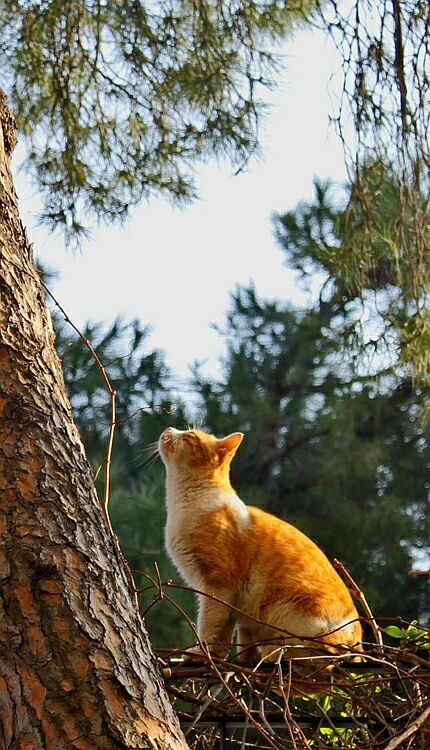 2) there was another cat too! And he was on the tree… Unfortunately the wall wasn't let me to take his whole pictures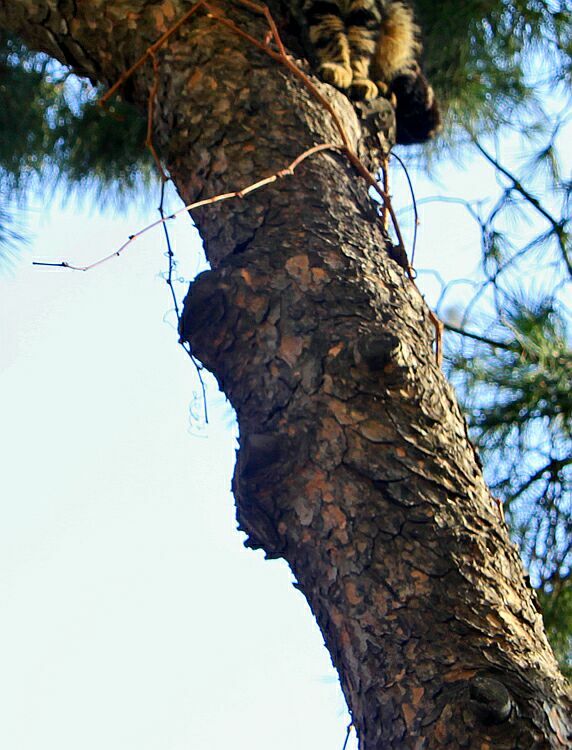 3) I thought that at first time, this cat can't come back to the down… or because of the other cat at the ground as if waiting for this cat! But yes, as wlays I was wrong to think like that You will see later why?
4)
5) There was another cat too on the tree!
6) Another one under the tree...
7)
8) And another one too, keep looking up the tree!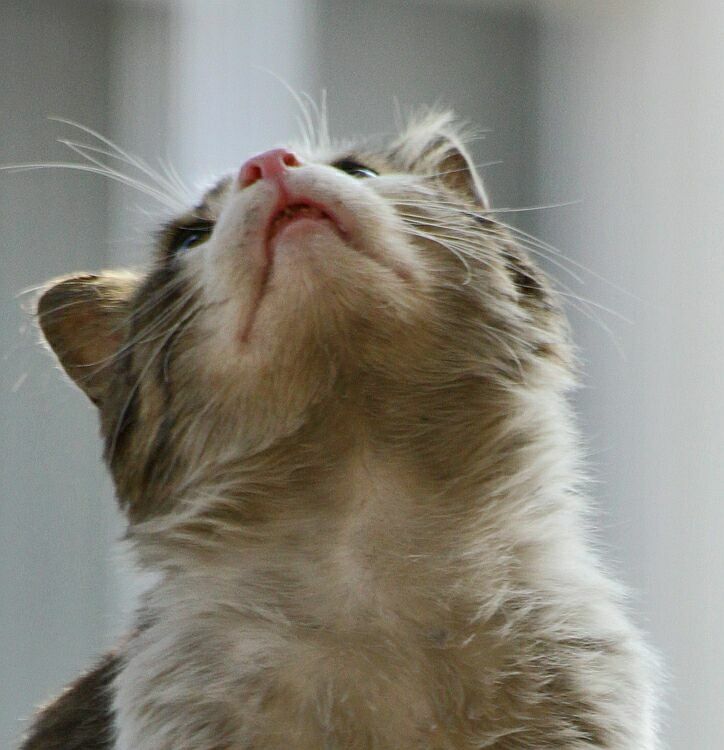 If you wish more of them in here,
http://photographyofnia.wordpress.com/
Thank you,
with my love,
nia