Feb 3, 2005, 03:44

Post: #16
Irma
Posting Freak


Posts: 5,148
Joined: Oct 2004
Reputation: 1
Creativity and Failure
My Dear Don,
I would like to show you, all this pictures I have taken thinking about your photography. Unfortunatelly I don't have others I took when we were driving to the sea.
Fighting with the reflection in the windshield
Blurred it didn't work

Here I was too late the walker had gone

This is the last one I think I'm getting better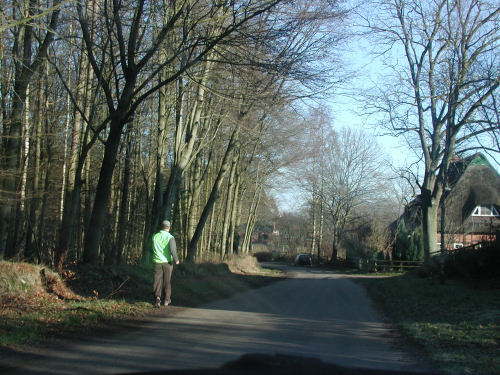 The picture of the window "The red lock" was inspired by "The Brush Bouquet" from your gallery
http://www.shuttertalk.com/gallery/displ...t=0&pos=10
I really don't know how to end my post now... so I will leave this to Robert Frost with the last words of his poem "The road not taken".
".....Two roads diverged in a wood, and I-
I took the one less traveled by,
And that has made all the difference. "
Have a beautiful day!

Irma.

User(s) browsing this thread: 1 Guest(s)