Still I find flowers beautiful subjects I can learn a lot from. I show here a small series of flowers I did in the past months. Hope you enjoy it.
#1
Yellow flower from my garden. I love those little ones because they bloom from very early in spring and last to the end of summer.
#2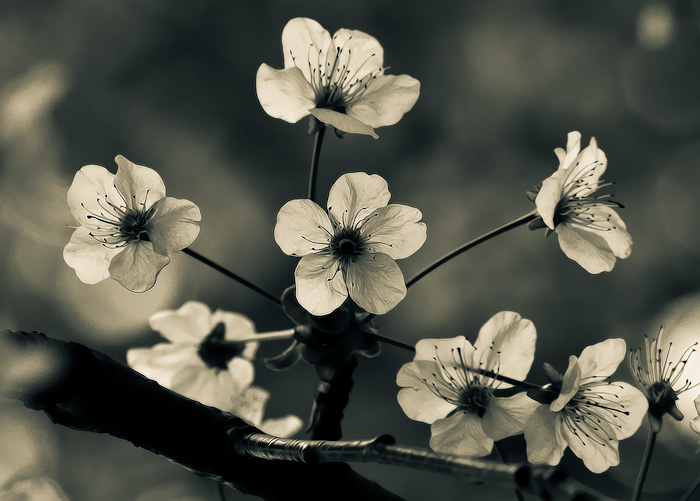 Blossoms in B&W. Catching the light in the flowers.
#3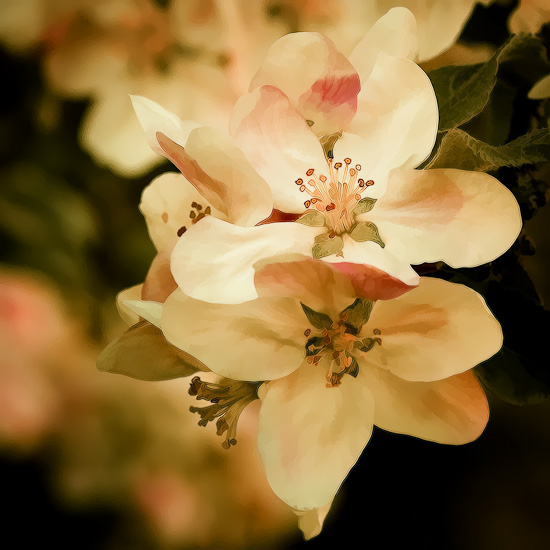 Blossoms in warm colors.
#4
Hortencias, also from the garden. I treated these pictures to be used as a greeting card.
#5
The bonus...

Thanks for looking...