It was just in my way back from the lake that I saw this trunk with the mushrooms. I took a series with different compositions but only these three were the best ones. I like my conversion here.
It is not the topic for the season, but I haven't got anything about Christmas this year. Hope you like them anyway...

#1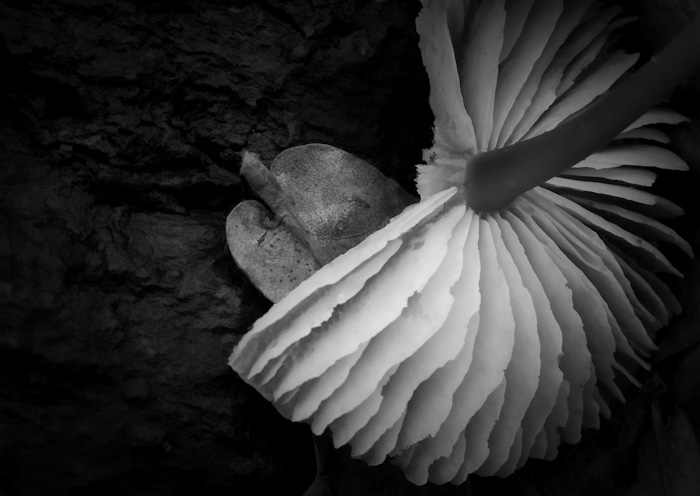 #2
#3
Thanks for looking ...