Jul 6, 2007, 19:56

Post: #1
Help!!!
I really like this picture I took at my mom and dad's house. I can't seem to get large sunspot out of the cloud and make it look natural... Can you guys help me fix this?
Thanks...

| | | |
| --- | --- | --- |
| | Advertisement | |
Jul 6, 2007, 22:07
(This post was last modified: Jul 6, 2007 22:25 by tiiviitii.)

Post: #2
smarti77
Senior Member


Posts: 621
Joined: Nov 2005
Reputation: 0
Help!!!
I had a go at it. It would look better working on the full size image.
I used the clone stamp tool in photoshop to blend the surrounding area of the cloud over the sun spot.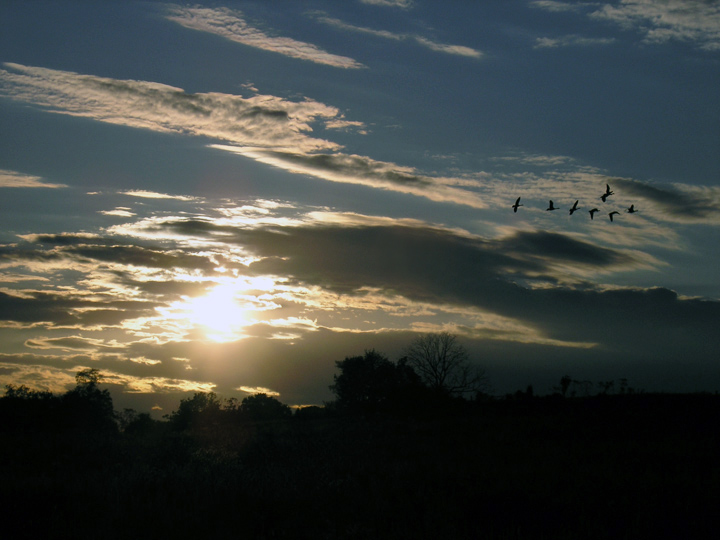 or you can go a bit over the top...
Jul 7, 2007, 00:27

Post: #3
Irma
Posting Freak


Posts: 5,148
Joined: Oct 2004
Reputation: 1
Help!!!
Great improvement in this one Shane, I like a lot your last one because of the birds...


User(s) browsing this thread: 1 Guest(s)