Feb 22, 2012, 03:57


Post: #1
nia
Posting Freak


Posts: 1,529
Joined: Jun 2009
Reputation: 0
Istanbul
1) Romance in the Bosphorus...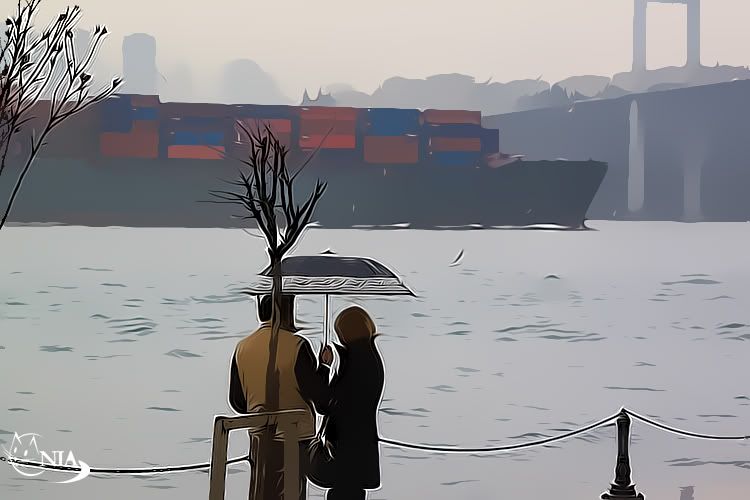 2) Rainy day...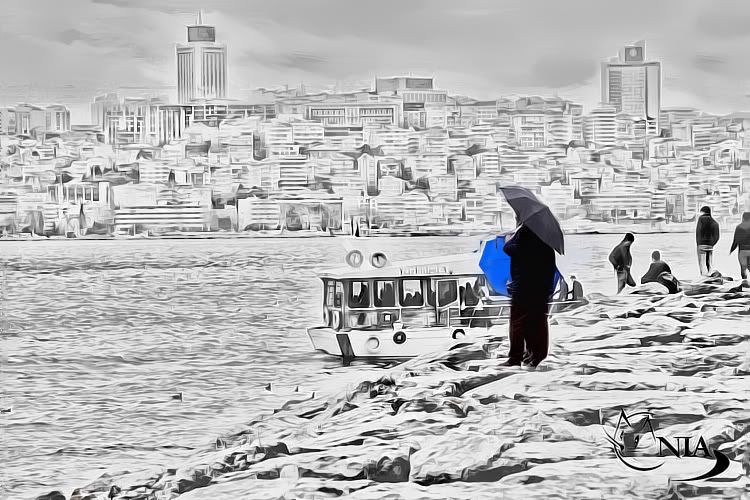 3) Maiden's Tower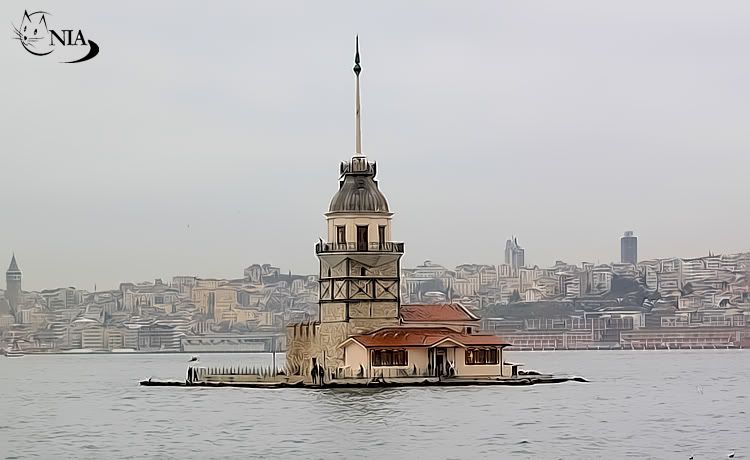 4) Ferry boat between Asian and European sides of the city...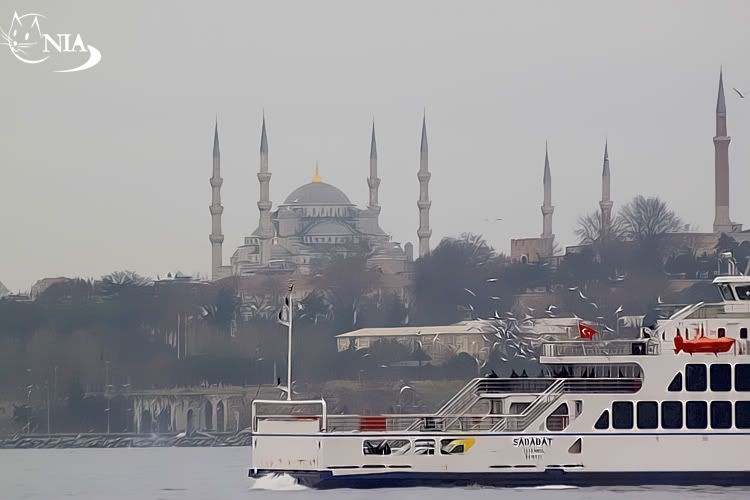 5)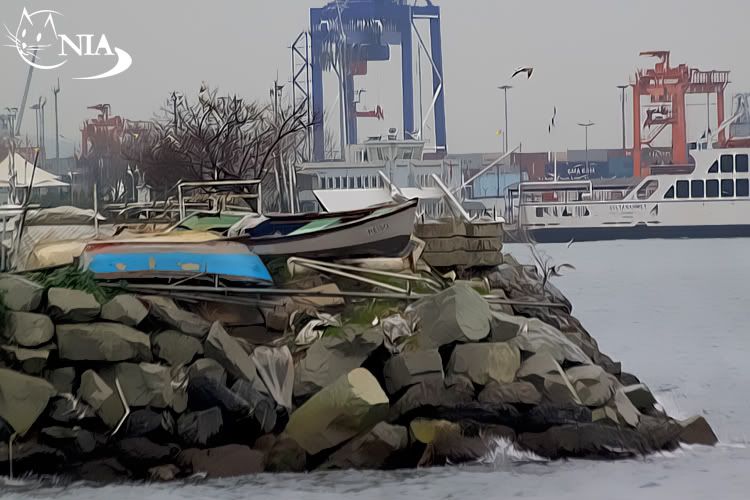 Thank you,
with my love, nia
Feb 22, 2012, 13:10


Post: #2
Toad
Posting Freak


Posts: 5,739
Joined: Aug 2004
Reputation: 2
RE: Istanbul
Lovely series. The consistent processing approach makes them all hang together as a set. #1 is my fav. Great signature too. Welcome back.
Feb 23, 2012, 01:52


Post: #3
nia
Posting Freak


Posts: 1,529
Joined: Jun 2009
Reputation: 0
RE: Istanbul

Possibly Related Threads...
Thread:
Author
Replies:
Views:
Last Post
Istanbul (B&W series again)
nia
0
1,009
Sep 4, 2011 03:09
Last Post: nia
Istanbul
nia
3
1,773
Jun 22, 2011 09:26
Last Post: nia
The Tallest Building in Istanbul
nia
4
7,544
Jun 12, 2011 06:49
Last Post: Toad
Istanbul (Black & White series I)
nia
3
2,796
May 22, 2011 04:24
Last Post: nia
Istanbul
nia
3
1,922
Apr 25, 2011 21:42
Last Post: nia
Turkuazoo Istanbul Biggest Aquarium in Europe
nia
6
4,852
Mar 7, 2011 00:32
Last Post: nia
Seagulls of Istanbul /4
nia
0
1,034
Feb 27, 2011 01:59
Last Post: nia
MY city Istanbul
nia
4
2,392
Jan 27, 2011 23:34
Last Post: nia
Istanbul Under My Wings
nia
4
1,356
Mar 23, 2010 14:41
Last Post: nia
Seagulls of Istanbul / 3 (Topkapi Palace)
nia
2
1,250
Mar 3, 2010 13:10
Last Post: nia
User(s) browsing this thread: 1 Guest(s)