Maritime Museum Part 2 - Architecture (56k warning)
May 15, 2005, 09:44


Post: #1
Kombisaurus
Moderator


Posts: 1,504
Joined: Feb 2005
Reputation: 0
Maritime Museum Part 2 - Architecture (56k warning)
Yes... there's more!
The Maratime Museum itself is a beautiful piece of architecture and as much an exhibit as the things around it.
These are some shots from around the wharf area of the museum and a few buildings nearby that had some interesting shapes and relationships in them.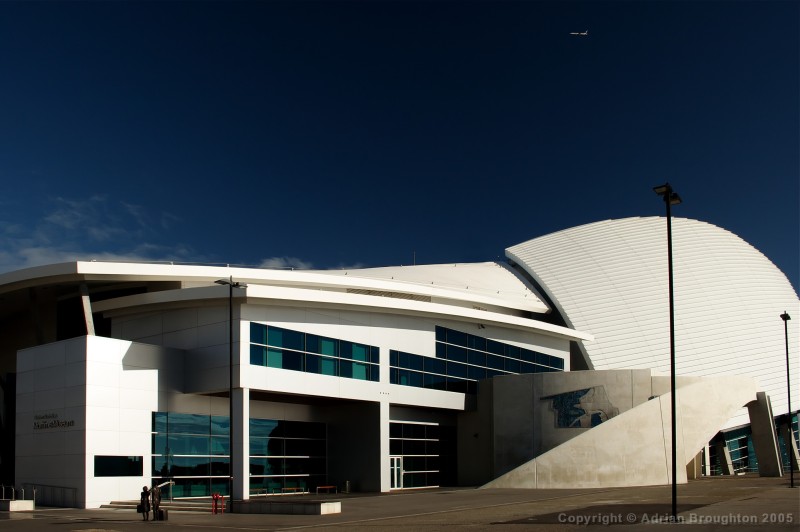 1. Maratime Museum with Plane Flying Overhead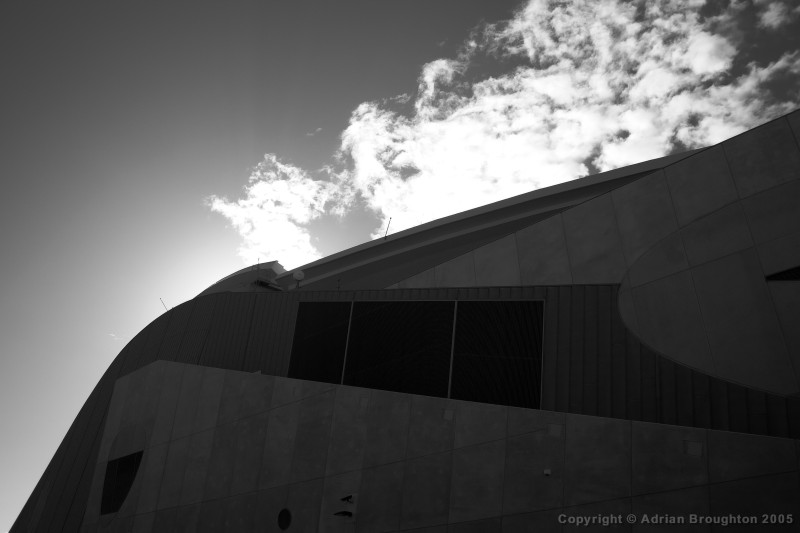 2. Maratime Museum From Other Side
I deliberately took this shot to try to compliment a similar shot I took of the South Freo Power Station (
http://users.tpg.com.au/abrought/photos/...ion.html).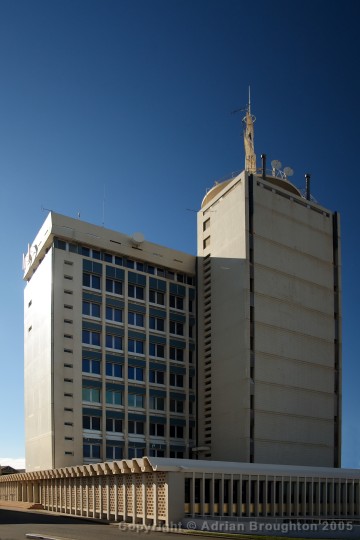 3. Fremantle Ports Authority Building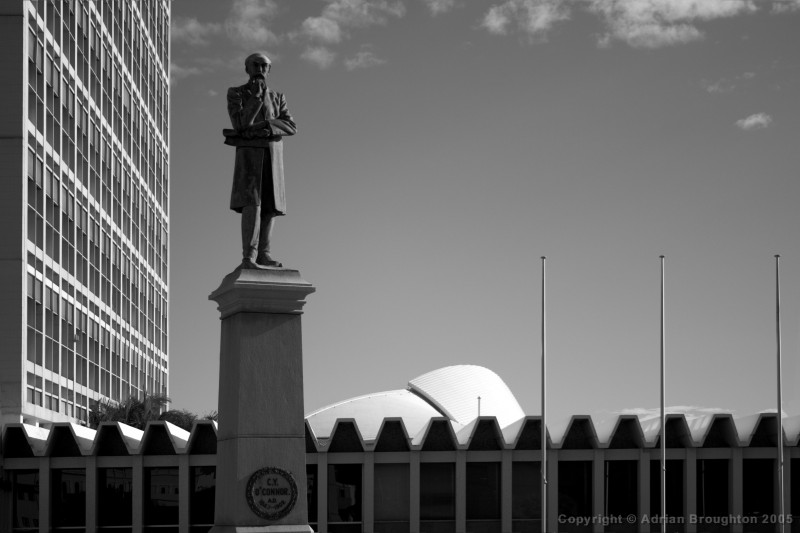 4. C. Y. O'Conner
I don't know what Mr O'Conner did for Fremantle, but by the looks of it he is as perplexed about this shot as I am.
I'm not sure if this shot "works" or not, but certainly the geometric lines and shapes give it some interest I think. Perhaps there are a couple of little distractions that still need removing that would help.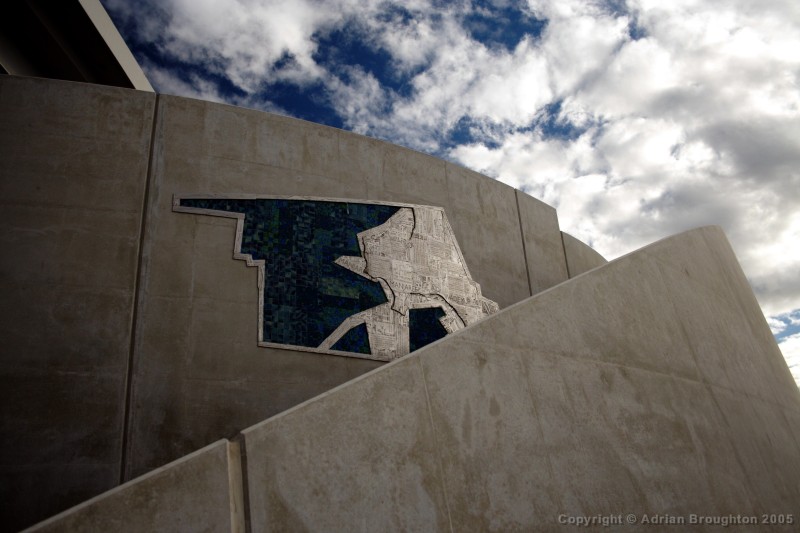 5. Stairway at Maratime Museum
This is a stairway on the side of the Maratime Museum (seen on the right in photo 1).
---
Adrian Broughton


My Website: www.BroughtonPhoto.com.au
My Blog: blog.BroughtonPhoto.com.au
You can also visit me on Facebook!


"Everything should be made as simple as possible, but no simpler."

- Einstein.



May 15, 2005, 11:51


Post: #2
Toad
Posting Freak


Posts: 5,739
Joined: Aug 2004
Reputation: 2
Maritime Museum Part 2 - Architecture (56k warning)
4 and 5 are particularly good. #4 puts Mr. O'Connor nicely in context and has some good thingsa happening with lines and shapes in its own right. I really like the 3 slender poles on the right.

#5 is just the kind of abstract shot that I enjoy. Love it!
May 15, 2005, 21:44


Post: #3
shuttertalk
Shuttertalker


Posts: 9,733
Joined: May 2004
Reputation: 6
Maritime Museum Part 2 - Architecture (56k warning)
I love #4 for its compositional qualities... he must have had a lot to think about. Actually it's quite funny, because I'm contemplating on a photo of him contemplating.

---
Minigizmo - Gadget News and Reviews
BookHoot - Ebook News

Possibly Related Threads...
Thread:
Author
Replies:
Views:
Last Post
Warning sign at Auschwitz
kNox
0
330
Feb 17, 2015 06:00
Last Post: kNox
soft focus (part 2)
Irma
6
1,807
Aug 31, 2010 03:59
Last Post: nia
Old and new (Architecture)
Irma
4
1,407
Jul 3, 2008 12:01
Last Post: Irma
Apples second part...
Irma
7
4,328
Nov 15, 2006 20:23
Last Post: Wedding Shooter
First Wedding Pictures ( upload warning 5 pictures )
Banded Drake
9
2,653
Jun 30, 2006 14:20
Last Post: Banded Drake
which one - if any? [warning: pictures contain animal corpses]
wulinka
5
1,729
Jan 9, 2006 17:24
Last Post: wulinka
Maritime Museum Part 1 - Exhibits (56k warning)
Kombisaurus
10
3,767
May 22, 2005 08:56
Last Post: jericho
Maritime Museum Part 3 - Skaters
Kombisaurus
8
2,376
May 22, 2005 08:52
Last Post: jericho
User(s) browsing this thread: 1 Guest(s)