Yes... there's more!
The Maratime Museum itself is a beautiful piece of architecture and as much an exhibit as the things around it.
These are some shots from around the wharf area of the museum and a few buildings nearby that had some interesting shapes and relationships in them.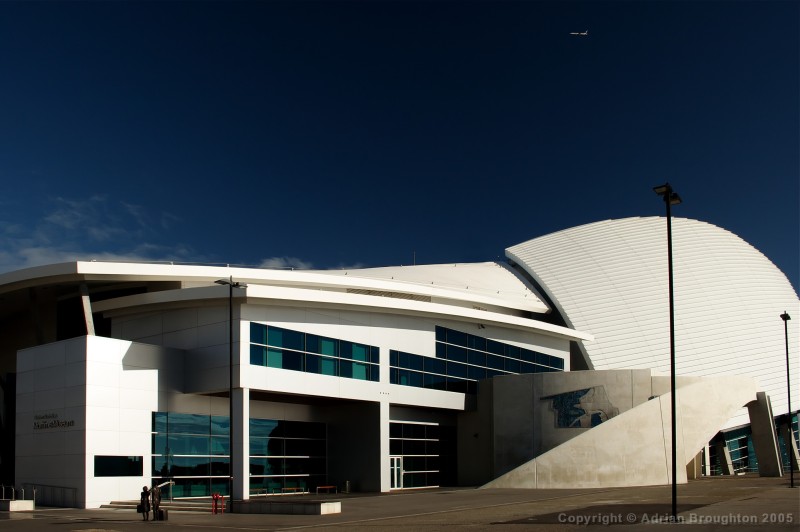 1. Maratime Museum with Plane Flying Overhead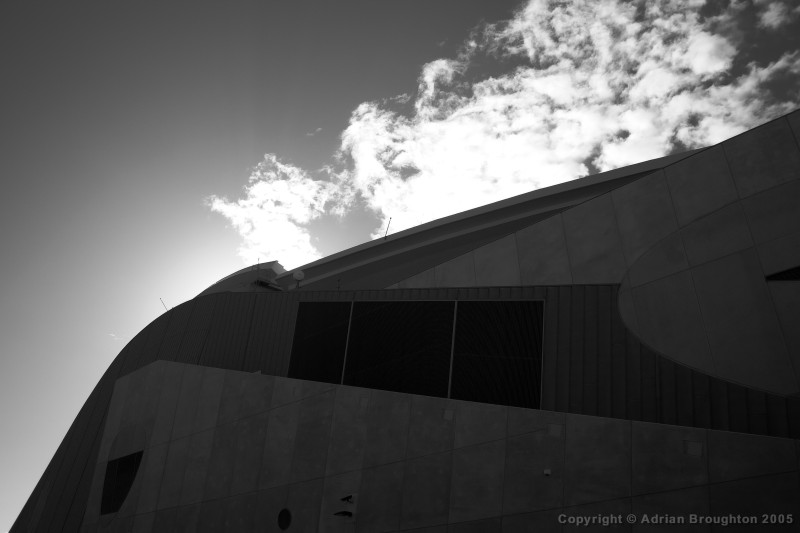 2. Maratime Museum From Other Side
I deliberately took this shot to try to compliment a similar shot I took of the South Freo Power Station (
http://users.tpg.com.au/abrought/photos/...ation.html
).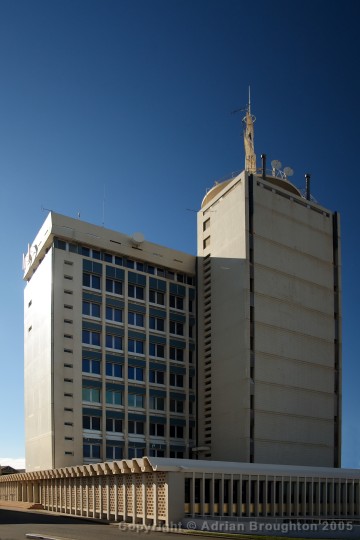 3. Fremantle Ports Authority Building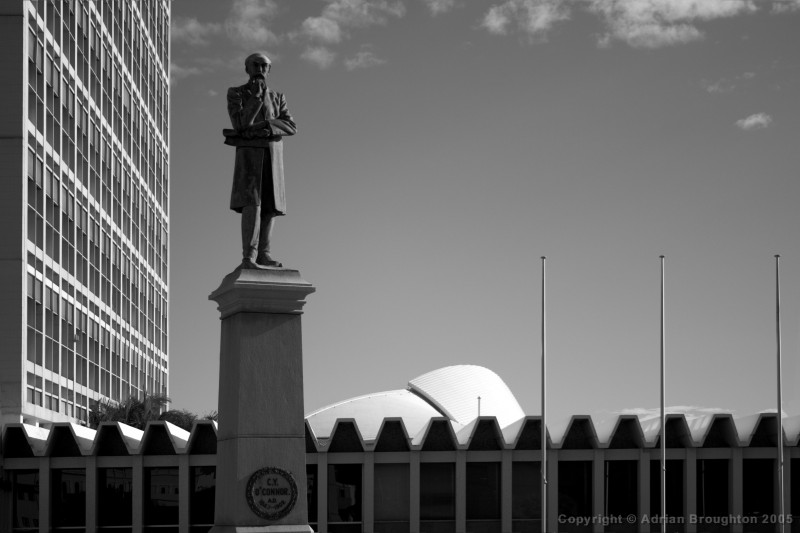 4. C. Y. O'Conner
I don't know what Mr O'Conner did for Fremantle, but by the looks of it he is as perplexed about this shot as I am.
I'm not sure if this shot "works" or not, but certainly the geometric lines and shapes give it some interest I think. Perhaps there are a couple of little distractions that still need removing that would help.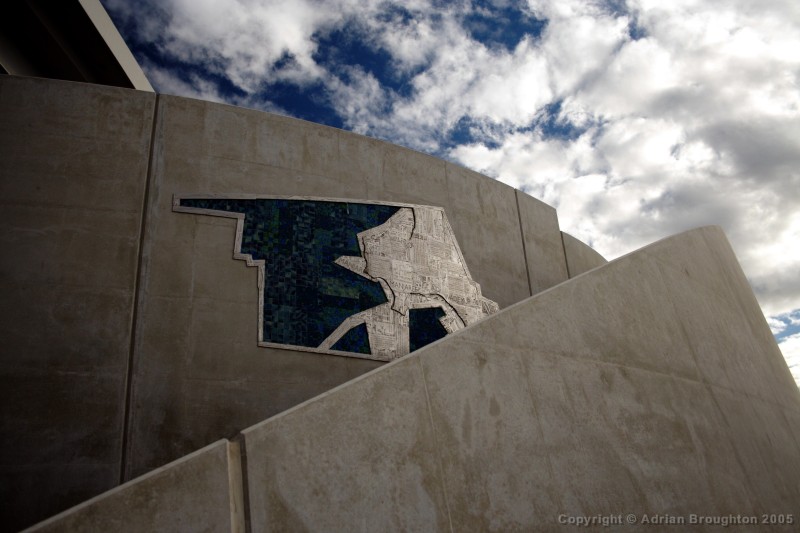 5. Stairway at Maratime Museum
This is a stairway on the side of the Maratime Museum (seen on the right in photo 1).