May 22, 2011, 06:21

Post: #1
Don Schaeffer
Posting Freak


Posts: 8,038
Joined: Sep 2004
Reputation: 3
Motor,Sail and Oar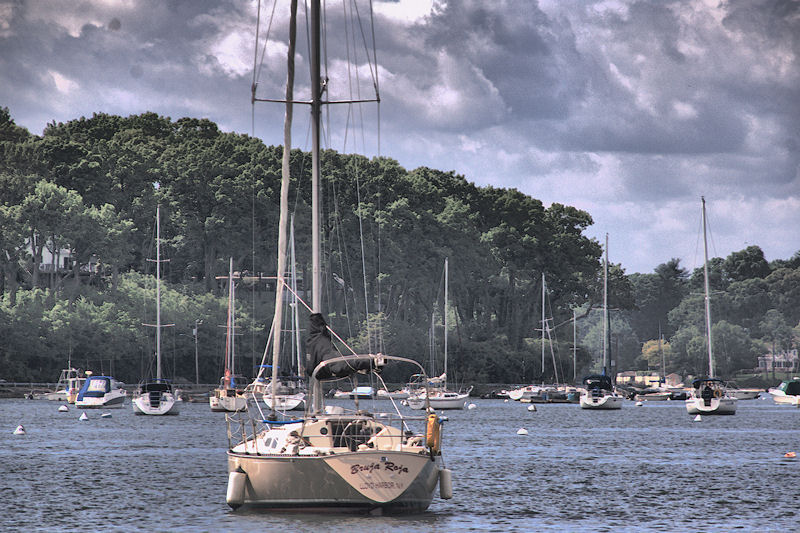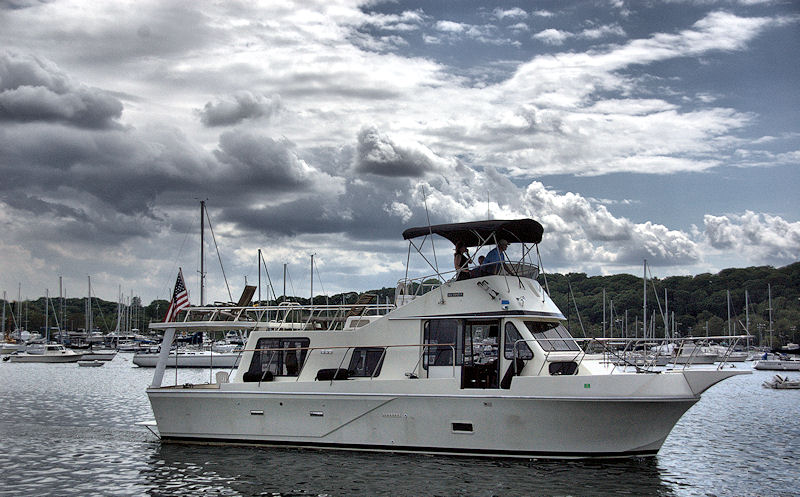 | | | |
| --- | --- | --- |
| | Advertisement | |
May 23, 2011, 07:47
(This post was last modified: May 23, 2011 07:47 by gralseErece.)

Post: #2
nia
Posting Freak


Posts: 1,529
Joined: Jun 2009
Reputation: 0
Motor,Sail and Oar
made me to say "Take me too..." to the boats...

They are so nice, seems that we made same photography this weekend, because I took so many sea traffic pictures too

, dear Don!
Thank you, it was so nice,
with my love,
nia
May 23, 2011, 14:22

Post: #3
Don Schaeffer
Posting Freak


Posts: 8,038
Joined: Sep 2004
Reputation: 3
Motor,Sail and Oar
reat place. Thanks Nia.

User(s) browsing this thread: 1 Guest(s)