Feb 16, 2012, 08:23


Post: #1
Don Schaeffer
Posting Freak


Posts: 8,926
Joined: Sep 2004
Reputation: 4
New Toys from E Bay
I am expecting a clean Nikkor 2x teleconverter today or tomorrow. I bought it in on E-Bay for $60. I also just ordered a Soligor 200 mm f3.5 with a Nikon F mount for $50. Getting photographic goodies is really fun.
Feb 16, 2012, 22:47


Post: #2
shuttertalk
Shuttertalker


Posts: 9,733
Joined: May 2004
Reputation: 6
RE: New Toys from E Bay
Awesome! Amazing what bargains you can find. What made you choose the Soligor?
---
Minigizmo - Gadget News and Reviews
BookHoot - Ebook News
Feb 18, 2012, 15:22
(This post was last modified: Feb 19, 2012 08:08 by Don Schaeffer.)


Post: #3
Don Schaeffer
Posting Freak


Posts: 8,926
Joined: Sep 2004
Reputation: 4
RE: New Toys from E Bay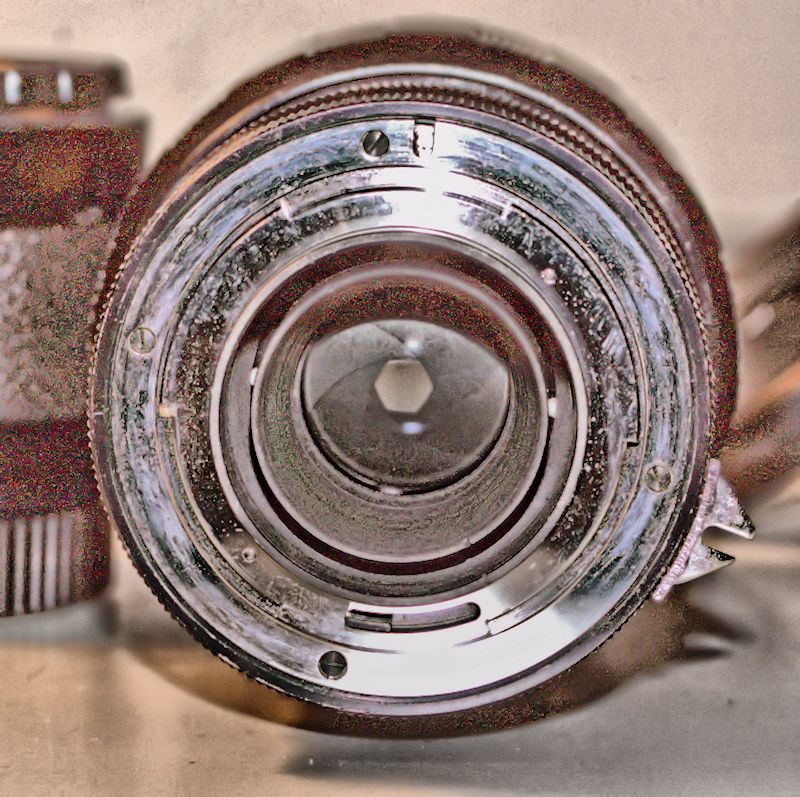 The F Mount 200 mm lens does not fit on my D40 body but does fit on my Vivitar 2x Teleconverter, which fits onto the camera body.
What's with these strange mount fittings? Is there anything I can do to make this lens fit my camera body?

User(s) browsing this thread: 1 Guest(s)