The View of the Bosphorus from the Otağtepe
Jun 29, 2011, 08:03


Post: #1
nia
Posting Freak


Posts: 1,529
Joined: Jun 2009
Reputation: 0
The View of the Bosphorus from the Otağtepe
We were at the Otağtepe of the Bosphorus (Otağ Hill means marquee hill). There is a wonderful park at this hill and you can watch the Bosphorus.
Perched atop Otagtepe Hill near Istanbul's Fatih Sultan Mehmet Bridge, the Tema Vehbi Koç Park is a wonderful tribute to the city's stunning nature. Established as a conservationist project by renowned Turkish industrialist Vehbi Koç, this beautiful park boats its own heliport, walking paths, a pond and many areas to appreciate the Bosphorus views.
Otağtepe is in the Anatolian side and I took these pictures from this hill. On the right side of the photograph, you can see the Bosphorus goes to the Black Sea… It reaches like a snake to the Black Sea.
And I noticed that so many just married couples were there too with some professional wedding photographers. Yes, exactly it was a nice exposure for their wedding albums.
1)
2)
3)
4)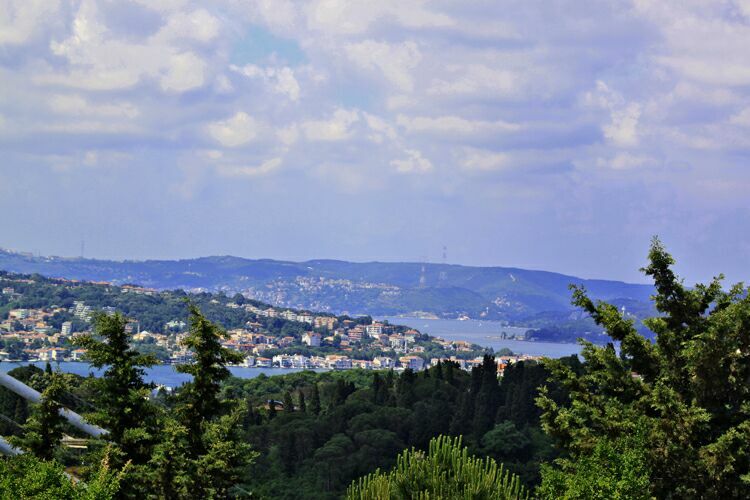 5)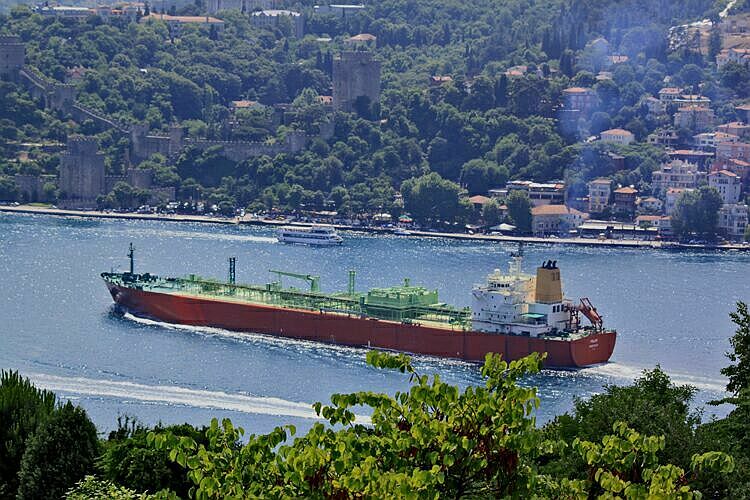 Thank you,
with my love,
nia

Possibly Related Threads...
Thread:
Author
Replies:
Views:
Last Post
Log's Eye View
Suze11b
3
294
Nov 1, 2015 09:55
Last Post: EnglishBob
A bird's-eye view !
Vanisle John
11
838
Aug 10, 2015 23:12
Last Post: Jeffbridge
Hill with a View of the Bay
Don Schaeffer
2
393
Mar 23, 2015 22:32
Last Post: Don Schaeffer
Back Door View
Don Schaeffer
7
859
Dec 5, 2014 10:43
Last Post: Don Schaeffer
My view
angelaneal
4
579
Aug 12, 2014 19:29
Last Post: pixbyjnjphotos
Stunning view of the Red Rocks Sedona AZ
dianebaughn
6
956
Mar 17, 2014 19:12
Last Post: dianebaughn
View from Coindre Hall
Don Schaeffer
0
532
Jan 28, 2014 12:20
Last Post: Don Schaeffer
Mayfly Composite: Otoscopic Microscope View
Don Schaeffer
0
699
Sep 30, 2013 06:33
Last Post: Don Schaeffer
seaside view
funkymunky
6
1,371
Aug 27, 2013 14:37
Last Post: funkymunky
Rear View
EdMak
2
785
Aug 11, 2013 15:43
Last Post: Barbara G.
User(s) browsing this thread: 1 Guest(s)