Wet Flagstone and Boulder
May 6, 2012, 06:20

Post: #1
Don Schaeffer
Posting Freak


Posts: 8,039
Joined: Sep 2004
Reputation: 3
Wet Flagstone and Boulder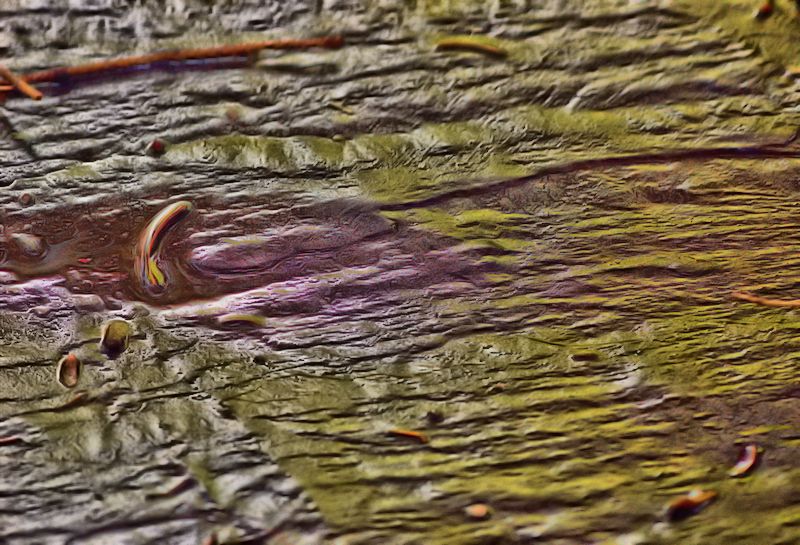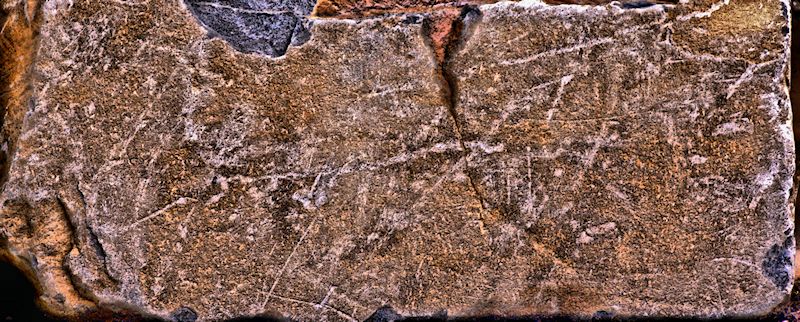 | | | |
| --- | --- | --- |
| | Advertisement | |
May 6, 2012, 13:14
(This post was last modified: May 6, 2012 13:16 by NT73.)

Post: #2
NT73
Posting Freak


Posts: 3,222
Joined: Jan 2006
Reputation: 0
RE: Wet Flagstone and Boulder
Probably just a water drop, but the purpley patch, centre left keeps dragging me back to this. Strange effect.

I took some shots of a great upright stone slab a while back with the intention of possibly using it as a background. Similar to your second. Similar but not the same.
---
Lumix LX5.
Canon 350 D.+ 18-55 Kit lens + Tamron 70-300 macro. + Canon 50mm f1.8 + Manfrotto tripod, in bag.
May 6, 2012, 18:43

Post: #3
Don Schaeffer
Posting Freak


Posts: 8,039
Joined: Sep 2004
Reputation: 3
RE: Wet Flagstone and Boulder
I think it was a piece of twig or leaf. There is a noise reduction filter on this. It erased some tell-tale edges.

User(s) browsing this thread: 1 Guest(s)