wide stuff with Canon 10-22
Feb 28, 2006, 04:41

Post: #1
Zig
Posting Freak


Posts: 2,123
Joined: Aug 2005
Reputation: 1
wide stuff with Canon 10-22
The Tamron had to be dragged off the camera kicking and screaming as I wanted to see if the widey would hold its own.
Here are 2 of the same subject taken maybe ten feet apart. The wider one is at 10mm, the "shorter" at 14mm.
I did find that though this is a good lens for a tele, it's really best not to stray out of the f5.6-f8-ish area..though usually this is fine given its depth of field.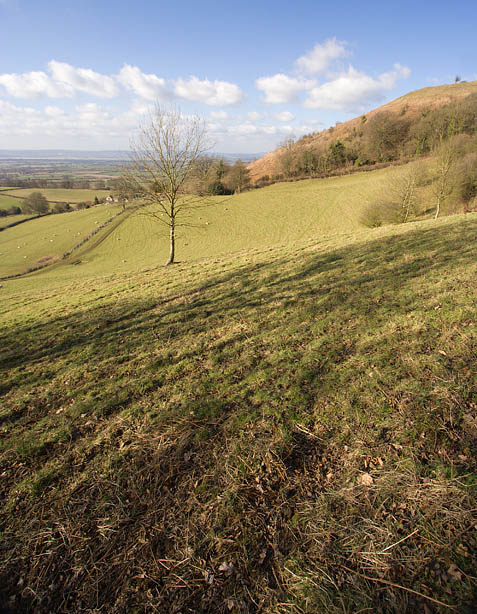 ..and the 14mm:

| | | |
| --- | --- | --- |
| | Advertisement | |
Feb 28, 2006, 05:17

Post: #2
byrt_001
Posting Freak


Posts: 992
Joined: Nov 2004
Reputation: 0
wide stuff with Canon 10-22
wooowww

love it

Possibly Related Threads...
Thread:
Author
Replies:
Views:
Last Post
some of my more recent stuff
Pavel
18
3,995
Jun 6, 2013 03:08
Last Post: Beckylouise
More Fogo Island Stuff
camperbc
4
1,702
Jul 7, 2011 23:42
Last Post: nia
First time using my Canon at Georgia Aquarium
kira
7
2,900
Jan 28, 2011 18:22
Last Post: NT73
Springy stuff
Zig
7
1,301
May 6, 2010 18:30
Last Post: matthew
soft stuff
Zig
3
914
Feb 25, 2010 15:56
Last Post: nia
Faber, Canon and Me!
nia
11
3,491
Jan 29, 2010 13:00
Last Post: nia
Valentine Stuff
Don Schaeffer
0
766
Feb 14, 2009 19:34
Last Post: Don Schaeffer
Wide angle bus shots
Don Schaeffer
9
3,303
Jul 22, 2008 00:05
Last Post: Don Schaeffer
Very wide angles: filling the gaps
Zig
12
4,081
May 16, 2008 01:12
Last Post: Wedding Shooter
Wide Angle Photos (warning 9 photos)
Don Schaeffer
4
1,264
May 6, 2008 01:40
Last Post: Don Schaeffer
User(s) browsing this thread: 1 Guest(s)