Butterfly Leaves the Flower
captured with the Albinar 28-80mm f3.9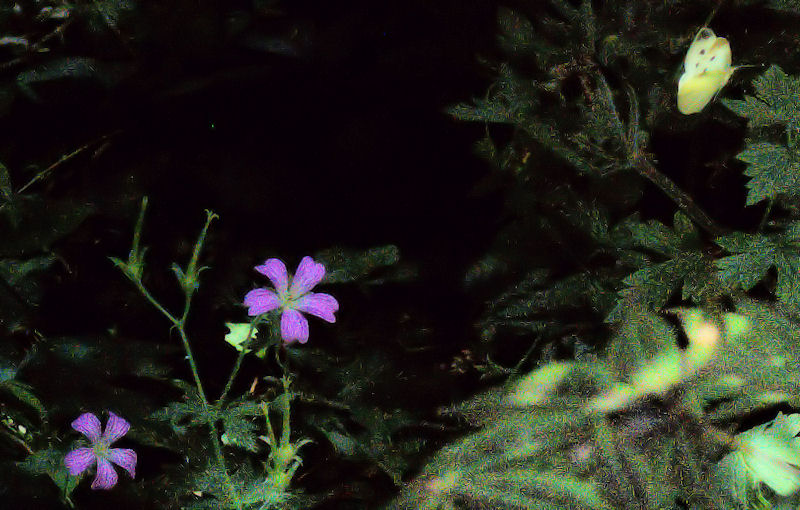 Cabbage white, but are they pink, green or yellow?

I am amazed at how delicate little things like butterflies, can negotiate their way in very strong winds.
I first thought they just went where the wind took them but if you watch them, they can fly into and across wind very skillfully.
---
Lumix LX5.
Canon 350 D.+ 18-55 Kit lens + Tamron 70-300 macro. + Canon 50mm f1.8 + Manfrotto tripod, in bag.














Possibly Related Threads...

Thread / Author

Replies / Views

Last Post




Users browsing this thread:

1 Guest(s)