Last Day of the Season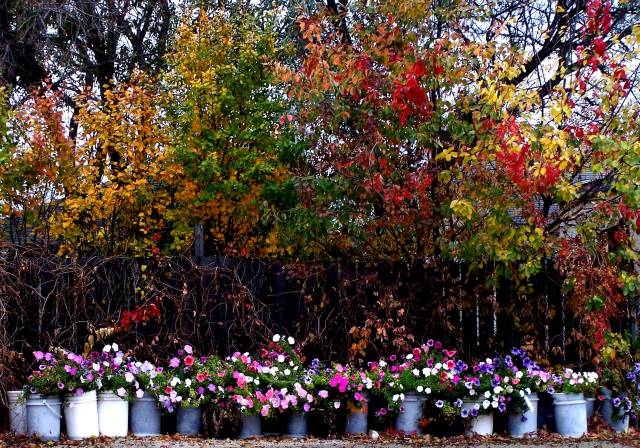 That would look nice in our Autumn salon.
---
Lumix LX5.
Canon 350 D.+ 18-55 Kit lens + Tamron 70-300 macro. + Canon 50mm f1.8 + Manfrotto tripod, in bag.
Wonderful colors Don...

I like a lot your composition in this one...
Don Schaeffer Wrote:What is an Autumn salon?
Like a competition but no prizes. A weekly thing, someone sets a theme, and the winner gets to pick the theme and next weeks winner.
---
Lumix LX5.
Canon 350 D.+ 18-55 Kit lens + Tamron 70-300 macro. + Canon 50mm f1.8 + Manfrotto tripod, in bag.

Thanks Irma.

NT, I am going to start looking around for a photography club thay I can accomodate. You have inspired me.

















Possibly Related Threads...

Thread / Author

Replies / Views

Last Post




Users browsing this thread:

1 Guest(s)