Camera Bag Review- PhotoCross by MindShift Gear
Read our review here: 
https://www.shuttertalk.com/2017/07/mind...eview.html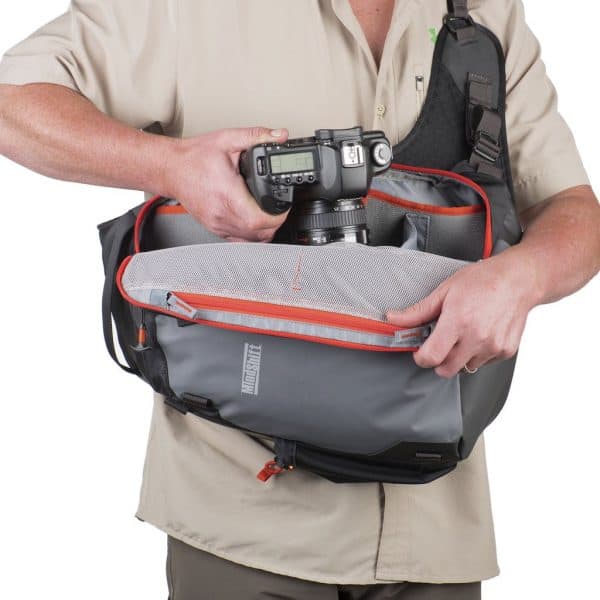 I have just checked out the review of this camera bag and its looking pretty good. I guess I am going to recommend it one of my friends as well.
I also find this review interesting enough, thanks for being done!
Users browsing this thread: 1 Guest(s)