As if using your iPad as a camera isn't hard enough, now you can mount an SLR lens on your iPad and also mount it on a tripod at the same time.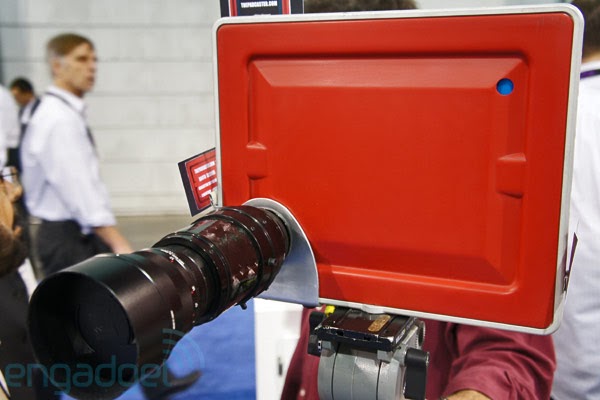 http://www.engadget.com/2012/04/18/padca...-hands-on/
I must admit though that if you take into account the primary intended use - that is to shoot video while mounted on a tripod - that it may not be too bad after all. You get a huge 10" viewfinder, nice lens with blurry out of focus blackground and iPad post processing afterwards.