I was looking for a pocketable camera that was faster than my Nikon Coolpix. I found the Oly on E-Bay for $30. I had to order the Olympus XD memory card and a cable for connection. But I'm pleased with the camera:
http://www.dpreview.com/products/Olympus.../oly_sp350
Until the memory card arrives I am using the internal memory (13 pictures). Here are a few sample shots.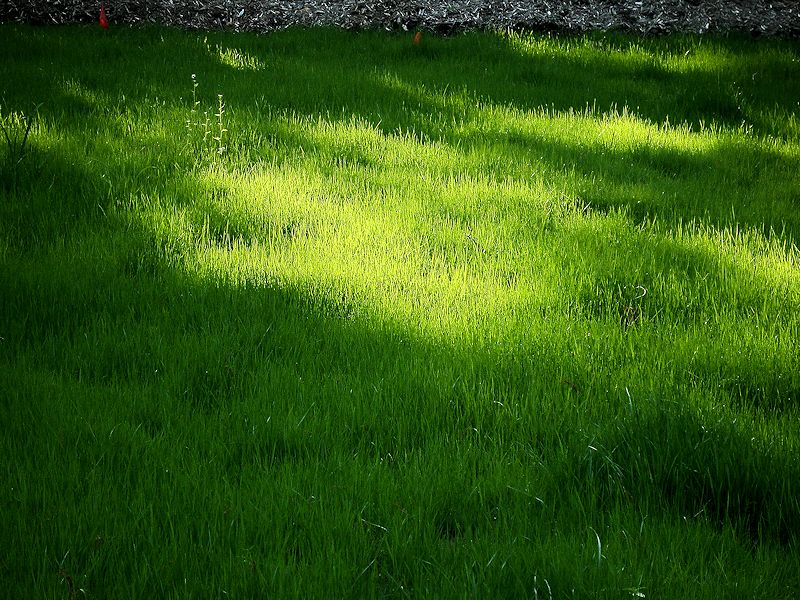 Nikon D3100 with Tokina 28-70mm f3.5, (I like to use a Vivitar .43x aux on the 28-70mm Tokina), Nikkor 10.5 mm fisheye, Quanteray 70-300mm f4.5, ProOptic 500 mm f6.3 mirror lens.
http://donschaefferphoto.blogspot.com/