Oct 31, 2012, 10:10
Excerpt from "The photograph as contemporary art" by Charlotte Cotton(great book, I recommend you give it a read if you didn't already):
"Each of the images is unmanipulated, with an emphasis upon the imperfections and mistakes inherent in analogue photographic processes. Quinlan offers a meditation upon photography's enduring qualities of luck and happenstance."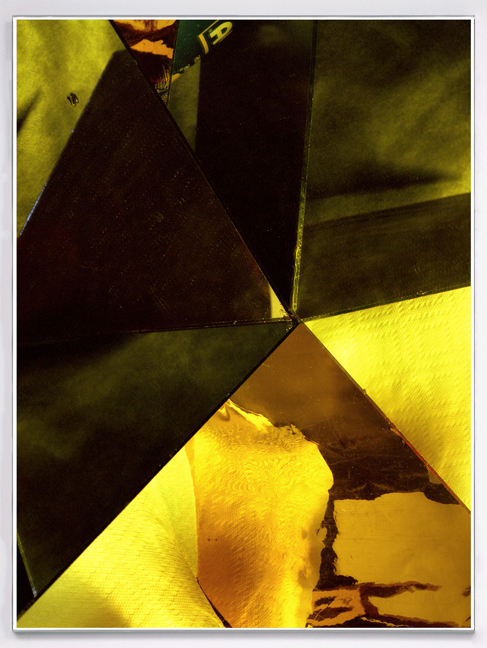 Yellow Goya, 2007
I'm really curious what do you think about her work? Here's her official website for further browsing:
http://eileenquinlan.com/
Also, have you ever tried analogue photography? And if so, are you confident enough in your skills to share your work with others?