Some time ago I bought an old Pentax SLR film camera very cheaply on eBay, and when it arrived it had a lens attached, a 28-50mm f/3.5-4.5 zoom - both camera and lens would be around 35 years old. I replaced the lens with a 50mm standard lens and ran a 24-shot film though the camera to see if it still worked, and I was pleased to discover that it was OK. However, the little zoom lens was left in a cupboard and forgotten about, until last week.
Pentax have been using the same design of lens mount since the 1970s - it is called the K-mount. The only changes have been due to the evolution of the connectors in the mount for aperture and focus control. Hence the old 28-50 zoom lens will fit perfectly on my Pentax K-5 DSLR but, obviously, it must be manually controlled. It makes a good standard zoom - equivalent to a 42-75mm on a full frame camera - so I took the combination with me on a stroll around Verulamium in St Albans.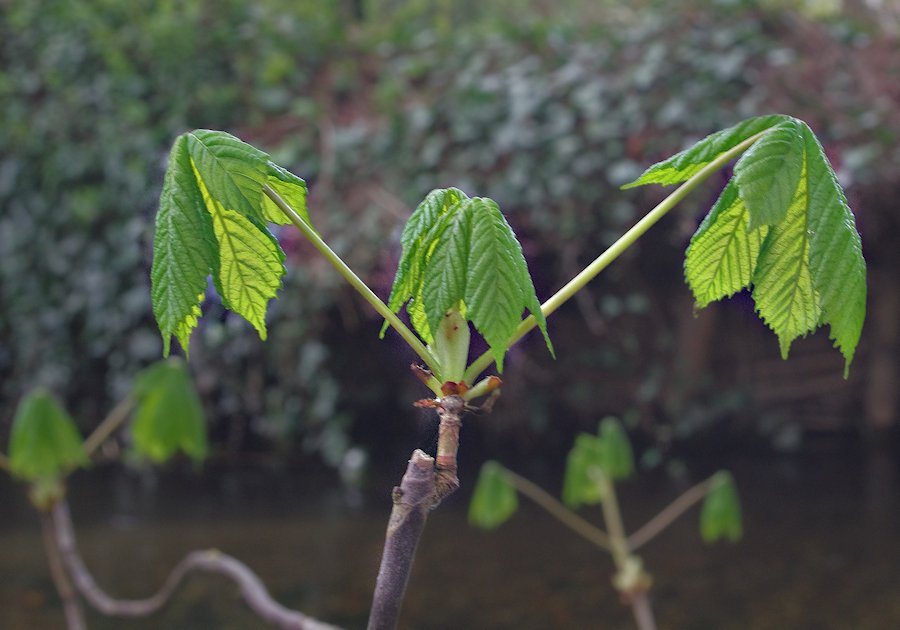 I am pleasantly surprised by the results. So maybe this post might encourage those who have not already done so to try an old lens on a DSLR, if the camera body will allow it - some might not, others might, others might require an adapter.
Cheers.
Philip