I was quite inspired by all the b/w talk that's been going on on ST these days, and find it takes some of the difficulties (white balance, skin tones) out of the equation, nice for a beginner.
these are both original black and whites, no color conversions, with slight adjustments in output levels.
In the first shot, the subject's (my fiancé's) hand is too close to me and appears overly big. also, I find the picture slighty dull....
I like the second one, but for some reason the right (away from camara) half of his face is funnily blurred.
Can you see that in the small version I am posting?
I wonder if that effect had to do with the fact that I was using flash.
Oh and already the trouble starts: most the nice shots I would have liked to discuss he wouldn't approve for posting!!

Anyway, please comment - I hope I can take it....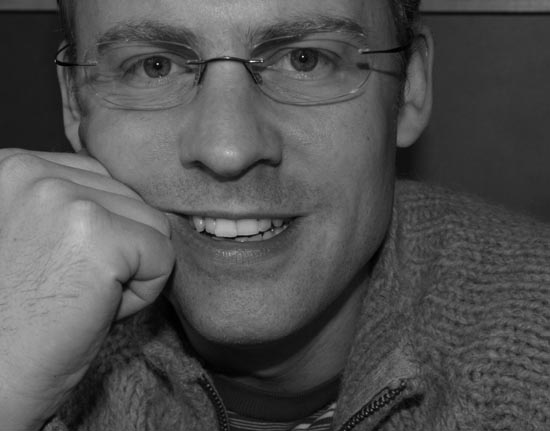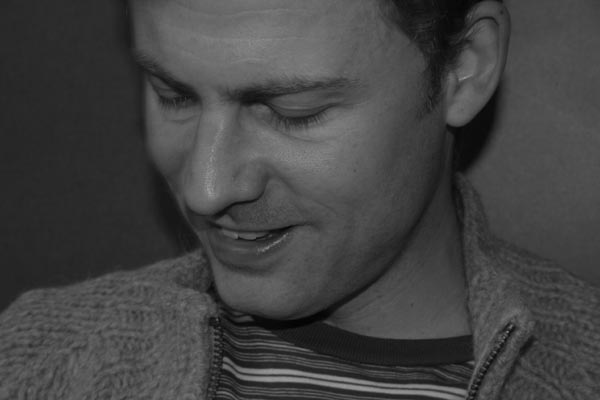 [Mod: sorry, fixed the image parser. Pics now displaying correctly]