Hi Everyone,
I have a couple of back up lenses I want to sell. All are sharp. I just have too much gear. Located in Perth Australia - but will post overseas.
I have no boxes - but all lenses have both caps and hoods and will be shipped securely.
Canon 70-200 2.8 L (non IS) - $1000 AU or will trade for 70-200 4 IS L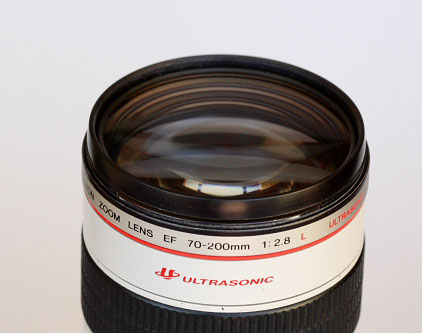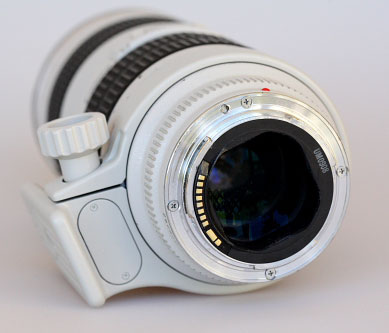 Rubbing/Scratching showing - note there is also a small crack/mark on the plastic covering the focus guide:
Canon 17-35 2.8 L - $1100 AU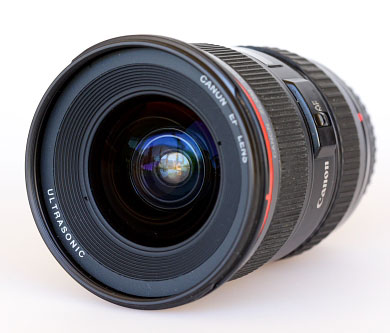 I also have a 50 1.4 which is not an "L" lens. It is very sharp, but the autofocus is broken due to being dropped. I have had it quoted to be repaired - about $220 AU or so. But it works fine as a manual focus lens. Caps included, but no hood. So if you want a bargain - $130 AU.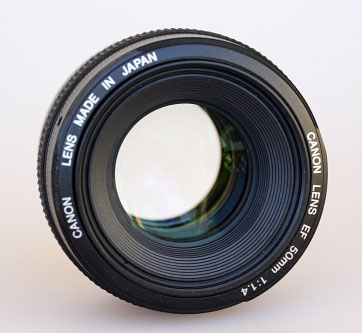 Drop damage showing:
I can take Paypal if you want to pay via credit card - add 2% if this is the case.
Cheers,
Chris