Thanks for sharing, there's something about moon shots that facinate me.
Heres a different perspective of the moon from my backyard shortly after sunset last night. (South Australia)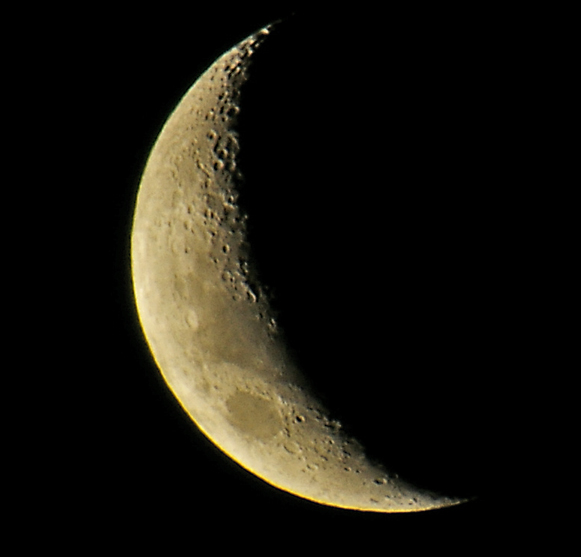 Taken with Pentax DS, 100-300mm Sigma Lens with Vivitar 2x converter. This image cropped to about 75% and given a little too much PP in an attempt to show detail...